updated12/7/17
Hi! My name is Al Berven, and I would like to welcome you to my website.
I am a drummer and proud of it. I have been playing since I was three. I have been blessed to be able to play around the country with many bands.
I started playing "professionally" when I was 15 years old and am proud to still be affiliated with several groups. I started doing recording sessions in 1993 and continue to enjoy creating new music with many original artists.
Since 1996, I have been playing select dates and doing many recording projects with Dakota Road(www.daklotaroadmusic.com). In 2002, I joined Kory and the Fireflies(www.koryandthefireflies.com) and have enjoyed the past decade as a member of that band. Both bands continue to make new original music, so keep looking for our next releases.
In 2015 I started subbing for more bands, and have been able to play many gigs with Dustin Evans and the Goodtimes Band, Brian Masek and Friends, JAS Quintet and a new band named My Revolution.
I hope you take a look around my website, and I thank you for your interest in me and my music.
-Al Berven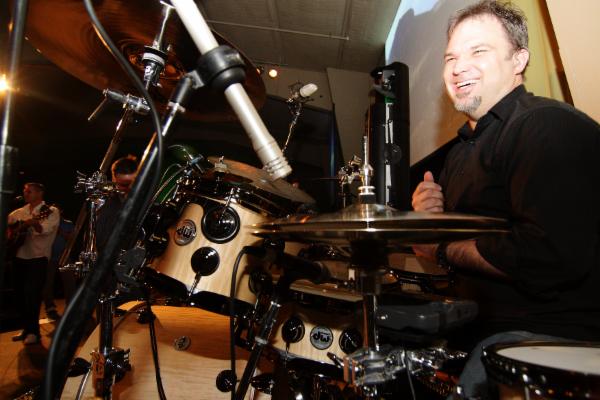 photo by Erick Reiss